When the sub-menu pops up when the sidebar is collapsed, there is a phenomenon that the bottom is not displayed if there are many menus.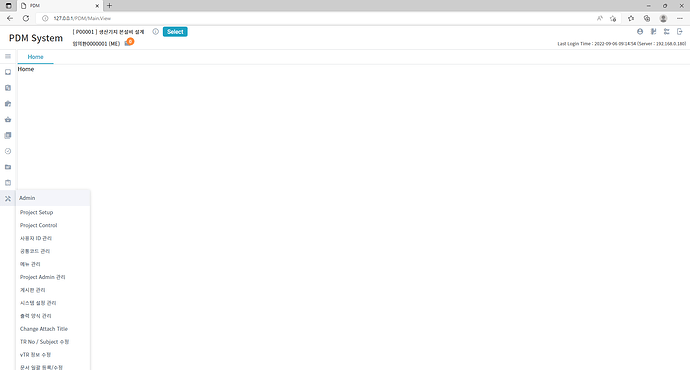 If there are many menus, some menus below will not be displayed and will be hidden.
In this case, is it possible to automatically move the menu upwards?