Hi,
Excuse me, I'm learning WebixJet, so searching for stupid questions and answers …

Can't find any information about that, So I'm asking - it is possible?
Webix Jet philosophy is single page application. But … working with browser tabs most widely it looks more good views.
I want to use browser tabs as a parts of application. Now I have one app webixjs+wamp (apache+php+mysql…) , where with php "session_start" have the same session and global env vars …
From the main menu clicking on button it open new browser tab, where I'm constructing datatable …
Images from wamp solution: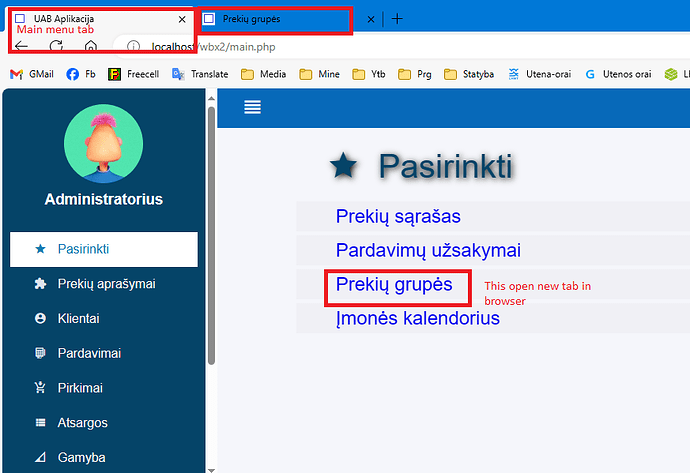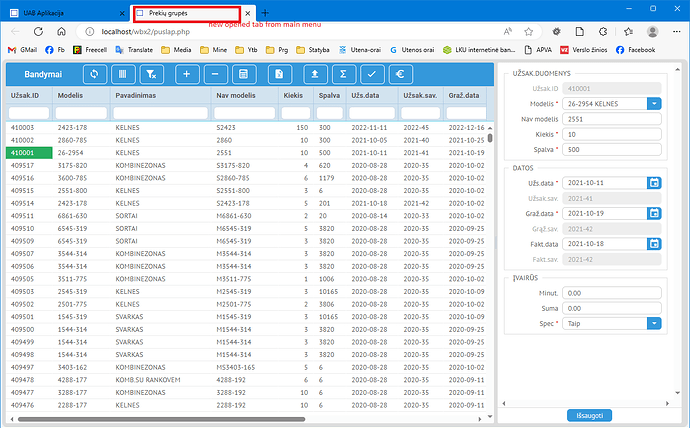 I found only possibility to use tabbars with close buttons.
Mine aim is work with nodejs + webix jet. But in browser multitabs …


Many thanks in advance for any ideas and help …